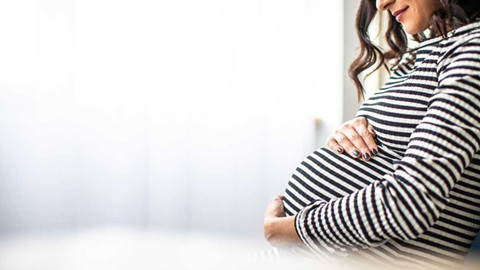 Recommendations to pregnant women

Precautions in pregnancy check-ups
During the epidemic, pregnant moms need to note the following things when going for pregnancy check-ups:

Avold taking public transport. You can go by taxi, uber or your private car

Avoid staying in hospital for a long time. You can ask your family to line up for you and find a ventilated place with fewer people while waiting. Don't stay indoors for long
Always wear an N95 mask or a medical mask from home to hospital. Gloves are also recommended

Bring hand sanitizer or sanitizing wipes with you all the time to maintain hand hygiene when it's not convenient for you to wash your hands

Avoid touching eyes, nose or mouth with your hands.the virus can transmit through contact.
Dispose of used masks in a proper way upon getting home. Remember to change your clothes, wash your hands and face in time

1m Keep distance from others (at least one meter away) when you are on the way and in hospital.

Can new moms keep breastfeeding their babies
during the epidemic?

If you are healthy and want to breastfeed your baby. please remember to wash your hands regularly. Pay attention to the hygiene of thase body parts where you will have close contact with your baby.

Follow the guidelines of home isolation. Wear medical mask and carefully wash your hands before Intimate contact with your baby. Keep your wrists, arms and outerwear clean.

Breastfeeding is not recommended under these circumstances: 1. You are a suspected COVID-19 patient: 2. You are confirmed CoviD-19 patient and not yet fully recovered from the disease

SPECIAL NOTICE: If you are taking certain antiviral drugs, such as Lopinavir or Ritonavir, you are not recommended to breastfeed your child

If you have respiratory symptoms but not COVID-19 infected, you can breastfeed your baby under the guidance of a doctor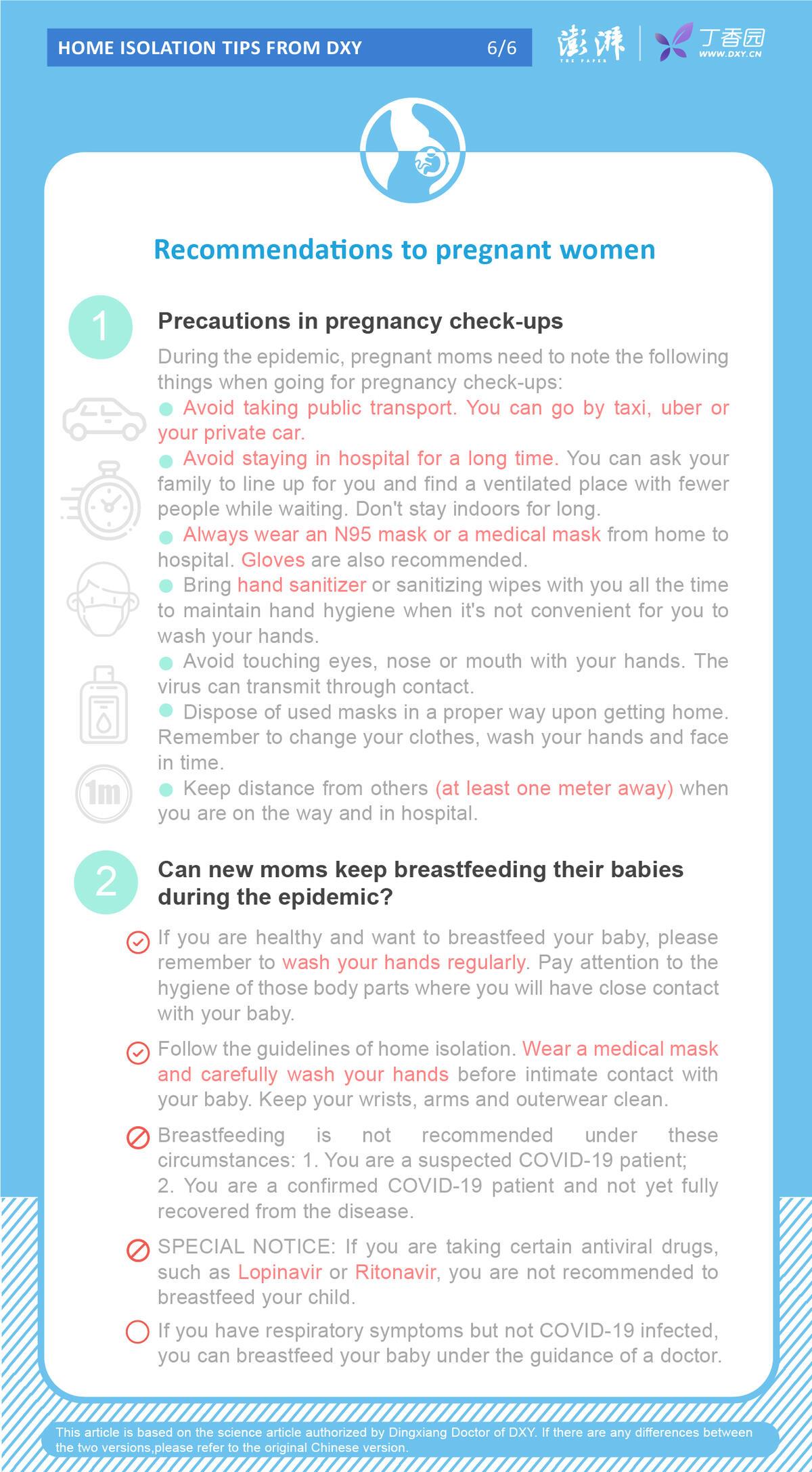 Now the world is being threatened by COVID-19 virus.
We firmly believe that with the cooperation of all countries, COVID-19 virus will be defeated finally.
Then the world's people will be safe and sound and business will be continued as usual.
Here I would like to provide you with some protective suggestions related to covid-19 virus, hope they can help.
Meanwhile, I wish your family and business will get through this special time safely.
If you need any help, please feel free to contact us.